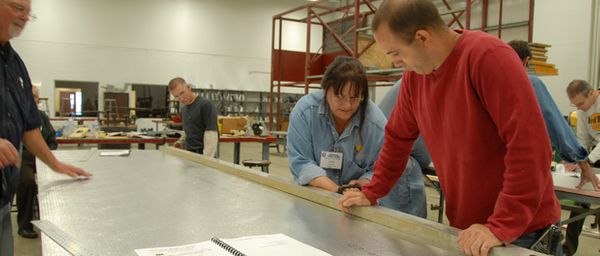 KoolDuct Building Specifications
AutoCAD Services and Abilities
Airflow Distribution Company offers KoolDuct job takeoffs that include estimations, 3D representations and eventually detailing and fabrication all from one source: your prints.
Using Fabrication CADmep 2015, we can take your prints, drawings and sketches and turn them into a data-driven estimation with full scale drawings to accompany the information collected - all with the power of AutoDesk's latest technology.
Using per-job specifications, we can digitally create a drawing that accurately represents the duct system you need combined with the information we need to make it happen. Going all-digital saves time and paper while increasing the ability to collaborate and communicate by having a drawn depiction of the data collected. Utilizing such a universally accepted program like AutoCAD makes for a system that is thrusting Airflow Distribution Company and KoolDuct into the future of takeoffs, estimations and detailing.