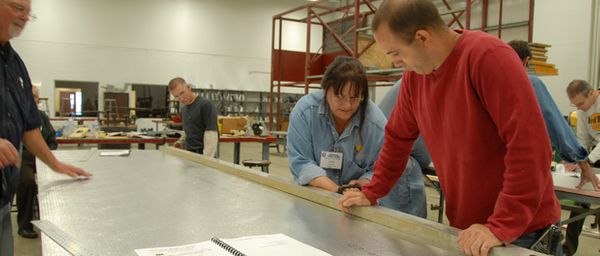 Learning The Kingspan KoolDuct System
To install or fabricate Kingspan KoolDuct, you will first need to be trained by Airflow Distribution. This is done to ensure a standard of quality among all trained installers and fabricators. Airflow Distribution Company will teach you KoolDuct fabrication methods approved by Kingspan Insulation LTD., the proper installation techniques and the benefits of using KoolDuct.
After your training, Airflow Distribution Company is available to guide you through any questions you may have. Our training isn't just an education, but a partnership. We want to make sure there is commitment with both parties and ensure continued quality and performance in every construction project.