Use KoolDuct as a Duct Liner for your Sheet Metal ductwork
A New Alternative to Fiberglass and Elastomeric Liners
The Kingspan KoolDuct System is now available as an interior liner for sheet metal ductwork. Newly developed methods for applying this patent pending construction process allow for KoolDuct's rigid phenolic panels from the UL 181 listed system to now be used to traditional metal ductwork. This fiber free insulation liner does not require adhesives and offers newfound strength to your ductwork. Using KoolDuct in place of a traditional limp, non-structural liner will give strength, performance, increased R-values and lower air leakage rates. Meet your IAQ goals with a duct insulation liner that resists mold growth.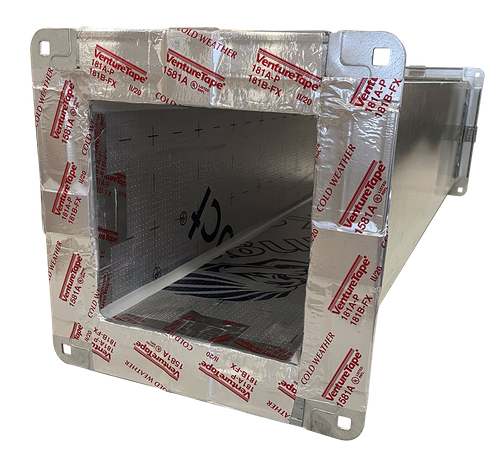 Benefits of a KoolDuct Liner
Available in R-6, R-8 or R-12 Values
25/50 ASTM E84 Compliant
NFPA 90a Compliant
Lower Air Leakage Rates
Lightweight Insulation
High IAQ, Low VOC System
Space Saving Insulation - R-6 Insulation with a 7/8" Panel of KoolDuct
Smooth Aluminum Interior Surface - As much as 7x smoother than a Fibrous Liner
Closed Cell Insulation
High Pressure Class Design - 0.5" W.C. to 10" W.C.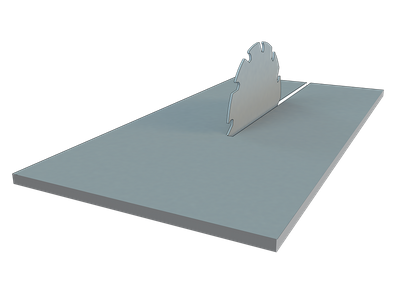 1) Cut
Cut Panels to Size with as Little as a Table Saw and other Commonly Found Shop or Jobsite Tools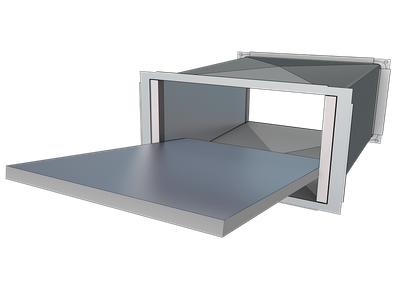 2) Apply
Follow Kingspan's Guidelines to Apply KoolDuct Liner to Metal Ductwork with No Adhesives!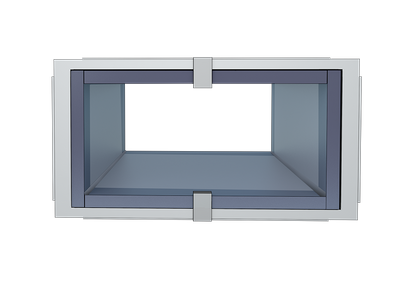 3) Secure
Insulation Retention Clips are Installed by Kingspan Guidelines. Corners are finished with Kingspan Sealant and edges covered with UL 181 Approved Tape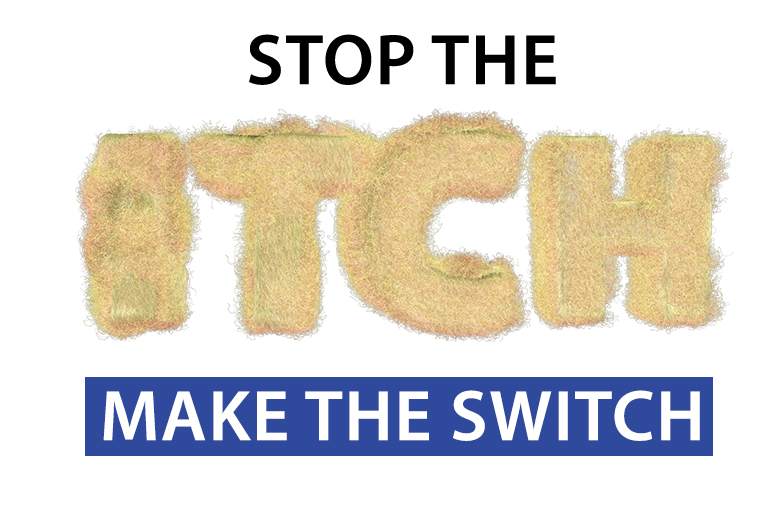 Use KoolDuct for Your Duct Liner Today
Request Information Below To Get In Touch!